Movies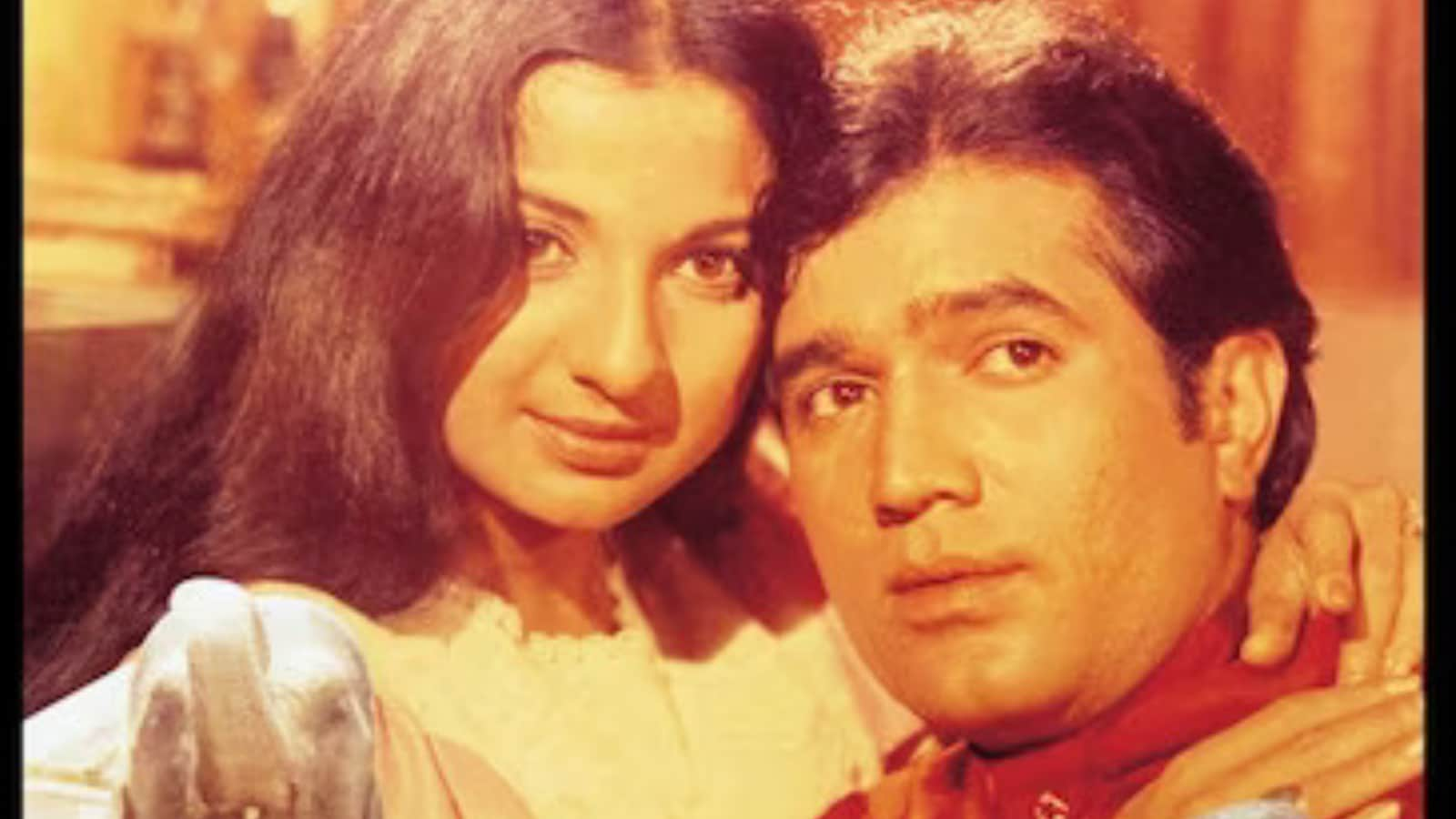 Mar 7, 2023
How Rajesh Khanna Agreed To Work In Haathi Mer Saathi
Haathi Mere Saathi became another blockbuster in Rajesh Khanna's glittering career.
Javed Akhtar and Salim Khan helped Rajesh Khanna make changes to the script of Haathi Mere Saathi.
There was a period when Rajesh Khanna, the one and only superstar, dominated Bollywood. He was one of the most popular and famous actors in Hindi cinema, with a sizable fan base. His acting talent, which was displayed in films, gained millions of hearts, but his attractiveness was also enough to make anyone weak in the knees. Rajesh Khanna was involved in a number of controversies, and there was a period when articles about the actor were commonplace in gossip publications. One bit of information, in particular, caught everyone's attention about how Rajesh Khanna landed in the film Haathi Mere Saathi.
If you are also curious to know the story and controversy behind Haathi Mere Saathi then read further. South's famous director MMA Chinnappa Devar wanted to cast Rajesh Khanna in his movie Haathi Mere Saathi and gave him the signing amount of Rs 5 lakh. At that time, the Kati Patang actor needed money hence the signing amount came as a big relief for him. The actor did not read the script and accepted to go with the movie.
Later on, when Chinnappa Devar handed down the script to Rajesh Khanna he was shocked. He felt that the script does not match with his status and asked for some changes. He took the help of Javed Akhtar and Salim Khan to revise the script. Rajesh Khanna also thought about rejecting the film but because he accepted the signing amount, he could not withdraw.
Haathi Mere Saathi became another blockbuster in Rajesh Khanna's glittering career. The film was critically acclaimed and remained the children's favourite movie for a long time. It was also said many schools waited for weeks to grab tickets for the film.
The story is a blend of human and animal interaction and love. Raju, an orphaned boy, lives with four elephants to survive. Little did he know that these elephants will soon become his world.
In India, the Haathi Mere Saathi had a net income of Rs 35 million and a total domestic revenue of Rs 70 million ($9.34 million). In the erstwhile Soviet Union, where 34.8 million seats were sold for the movie in 1974, it was a worldwide smash hit. The movie made a total of Rs 16.35 crore ($20.88 million) in global revenue (including India and Russia.)
Read all the Latest Movies News here
Disclaimer: This story is auto-aggregated by a computer program and has not been created or edited by filmibee.
Publisher: Source link