Gossips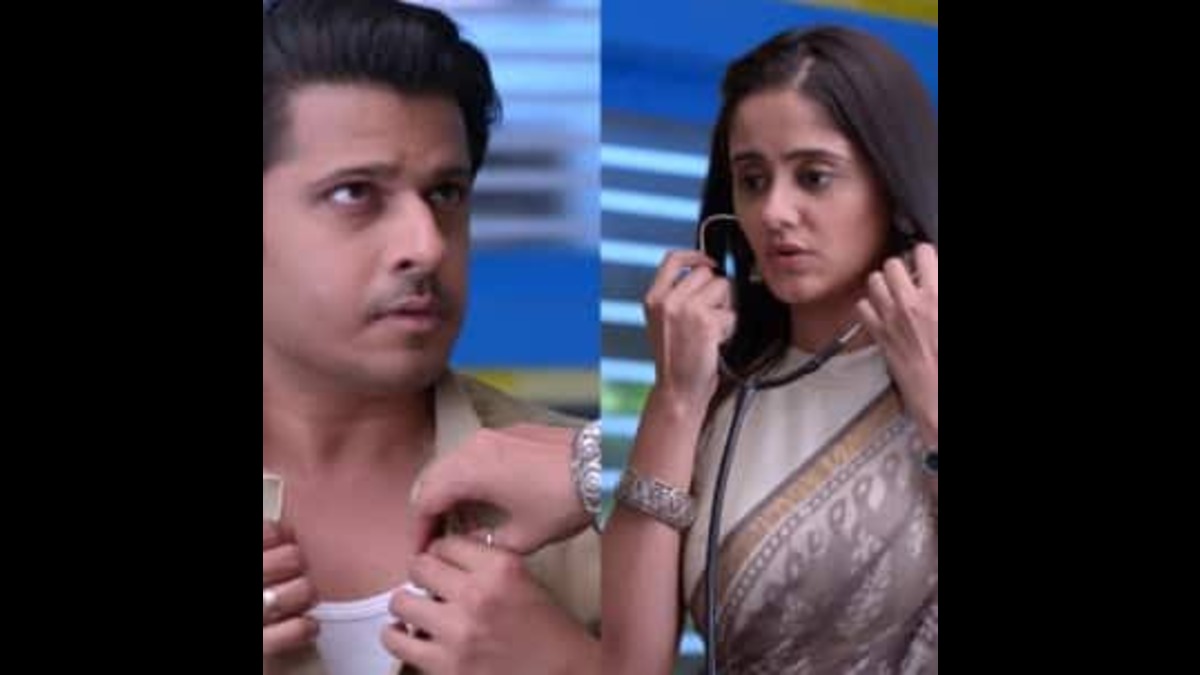 Feb 17, 2023
Ghum Hai Kisikey Pyaar Mein: SaiRat Reunion Draws Flak From Audience, Read Here
The television show 'Ghum Hia KisiKey Pyaar Mein', entertaining the audience since 2020. Its characters Neil Bhatt aka Virat and Ayesha Singh aka Sai have a massive fan following. The show is popular among the audience due it its love angle and romantic characters. As soon as the show premiered on TV, it grabbed the eyeballs of fans and claimed the second position on TRP for weeks.
A couple of months ago, the makers left the audience in shock as they separated the main protagonists' Sai and Virat. For Now, they both are separated and living their respective lives. However, it shows that the makers are trying to plan a reunion.
As per the latest episode, Virat is on duty and feels some chest pain. He get sweating and the supridentent took him to the hospital. He was asked to share his medical history by Dr. Sheetal and Sai come into action and asked her to leave as she will going to handle Virat's case. Virat looks happy and mesmerized by Sai and it looks like they both generate feelings and care for each other again. They both will be seen in normal conversations, taunts and sarcastic as husband and Wife. It shows that SaiRat fans would be pampered by their love story again.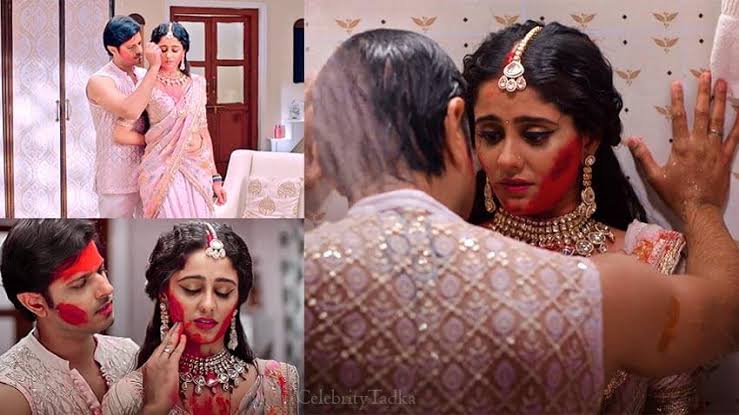 Some of the fans and followers didn't like the twist of the reunion between SaiRat and shared their views which shows the public does not appreciate the new track. Here are some tweets from fans.
One Fan wrote, "@sidd_vankar Sai rat lovey-dovey is not convincing as an audience to me !!#GhumHaiKisikeyPyaarMeiin"
While another fan commented, "it looks like they are showing us the sai rat scenes forcefully I don't know why? above all Virat is a married man it's not looking good also.. for Virat it's fine he is a born two-timer but sai is a dignified woman please gum makers don't ruin sai character.."
One more shared, "Exactly !! It's not convincing for anyone… Situation h hi nahi, Virat deserves hell, not sai …makers jabarjasti thop re h phle to itna khrab kar chuke h ab suddenly 360-degree ka change"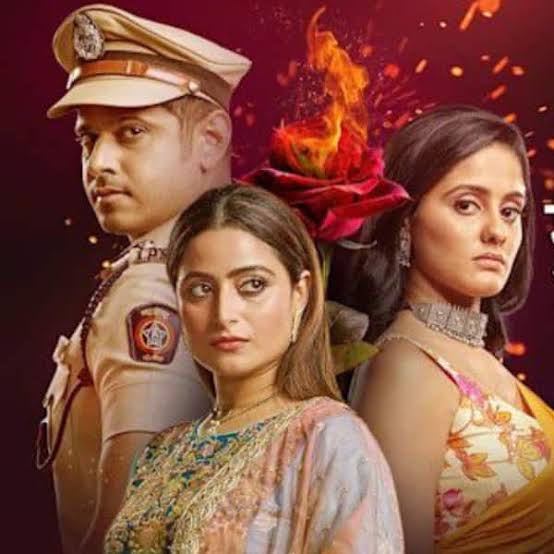 Fans are not liking the twist and get flak over the love-dovey scene. Let's wait and watch the maker's reaction to the same. SiaRat would get a reunion or something new would turn th e tables. Comments us that you like the reunion of SaiRat or not.
Disclaimer: This story is auto-aggregated by a computer program and has not been created or edited by filmibee.
Publisher: Source link