Gossips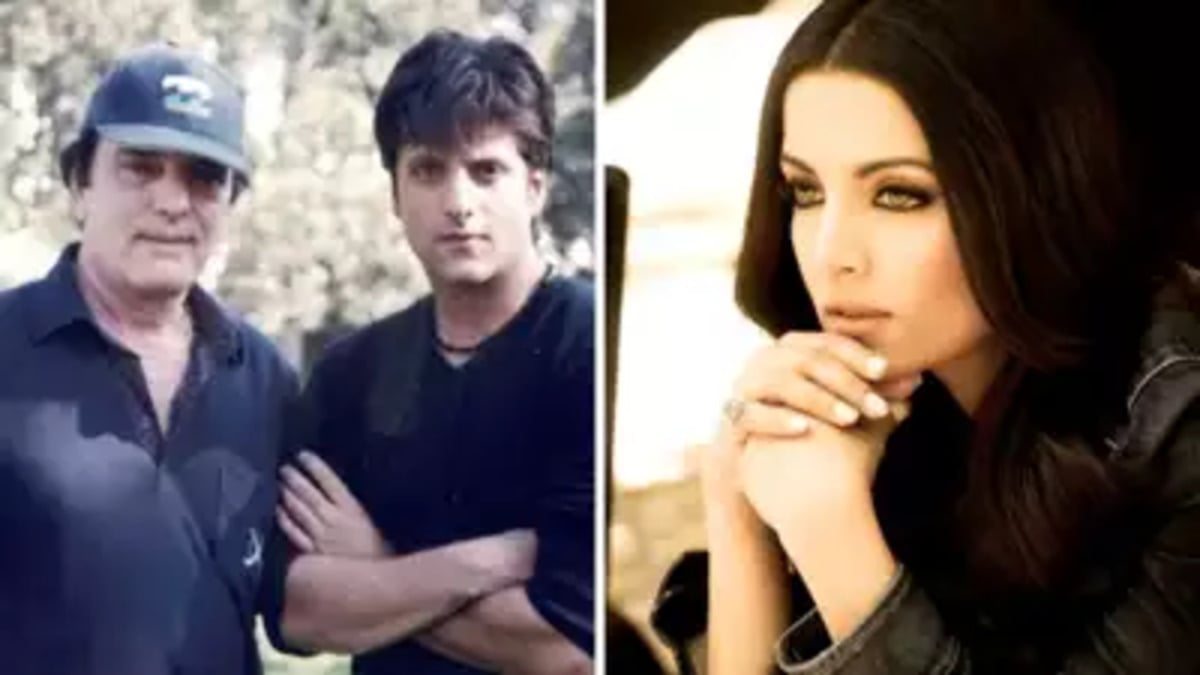 Apr 12, 2023
Celina Jaitly Hits Back At A Twitter Troll Over Serious Scandalous And Accusation Claims!
Celina Jaitly, a Bollywood actress, is in the news after a Twitter user made a disparaging remark about her personal life. The individual, who identifies as a film critic, said in a tweet that Celina had many affairs with Fardeen Khan and his deceased father, Feroz Khan. The actress was incensed by this assertion and addressed it on social media.
The derogatory comment on Celina Jaitly's personal life
In 2003, Fardeen Khan and Feroz Khan's film Janasheen gave Celina Jaitly her Bollywood debut. This makes the remark even more upsetting because Celina and the Khan family had a tight relationship. She has, however, encountered similar disparaging comments about her personal life before.
Dear Mr Sandhu hope posting this gave you the much needed girth & length to become a man & some hope to cure you of your erectile dysfunction. There are others ways to fix your problem..like going to a doctor, you must try it sometime! #celinajaitly @TwitterSafety pls take action https://t.co/VAZJFBS3Da

— Celina Jaitly (@CelinaJaitly) April 11, 2023
The actress didn't ignore the remark and sent out a sarcastic and amusing tweet in response. Celina criticized the offending individual and encouraged Twitter Safety to stop online bullying. Her admirers and followers responded well to it and supported her.
The issue of online trolling and cyberbullying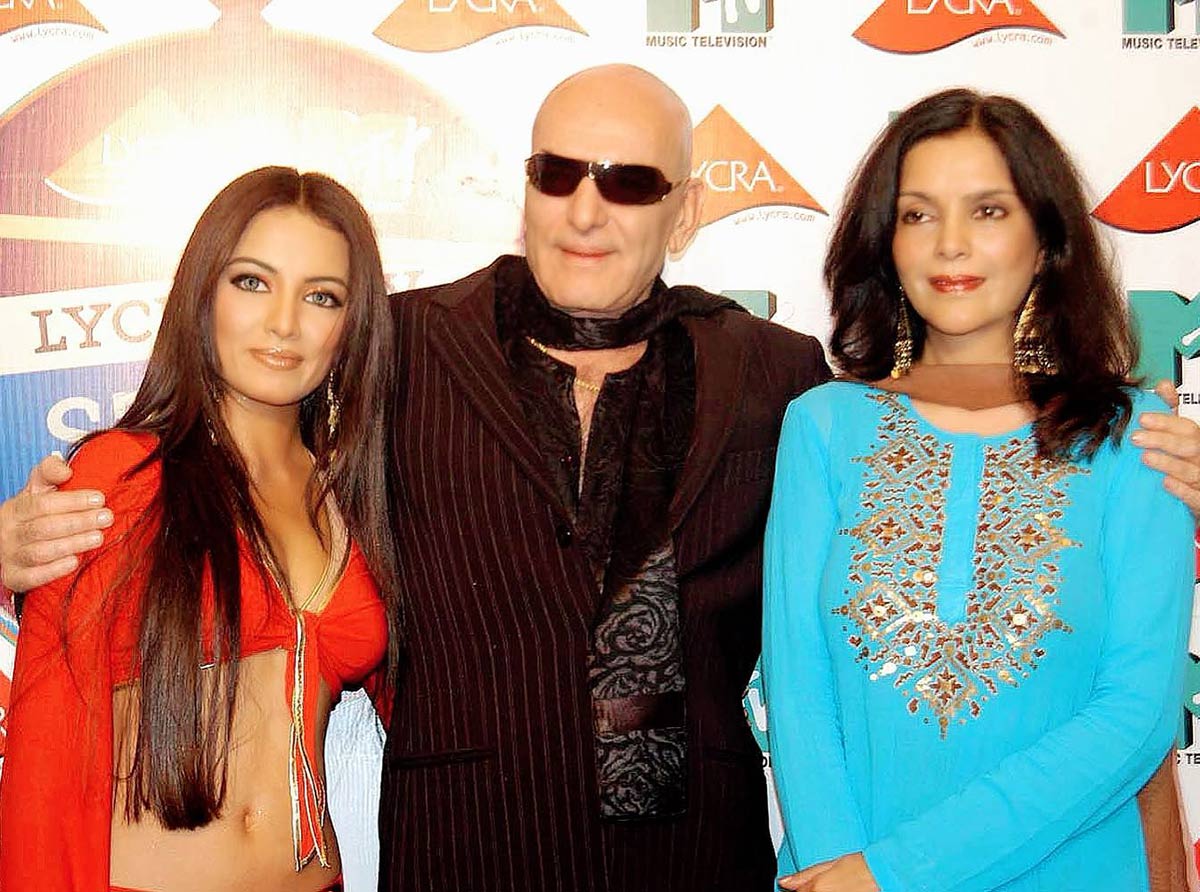 The episode has brought attention once more to the problem of internet harassment and abuse. The popularity of social media has made it simpler for people to insult others and say cruel things about them without facing any repercussions. Due to this, cyberbullying has increased, which may harm one's mental health and general well-being.
All people who experience online harassment can learn from Celina's answer to the Twitter troll. It's critical to condemn such conduct and take a position against it. Social media networks must also accept accountability and act appropriately against users who engage in harassment and cyberbullying.
This incident has revealed the close link between performers and their co-stars from the perspective of relationships. Celina's friendship with the Khan family shows the close ties that develop on movie sets. It serves as a reminder that actors are not only professional peers but may also develop into cherished family members.
Disclaimer: This story is auto-aggregated by a computer program and has not been created or edited by filmibee.
Publisher: Source link