Movies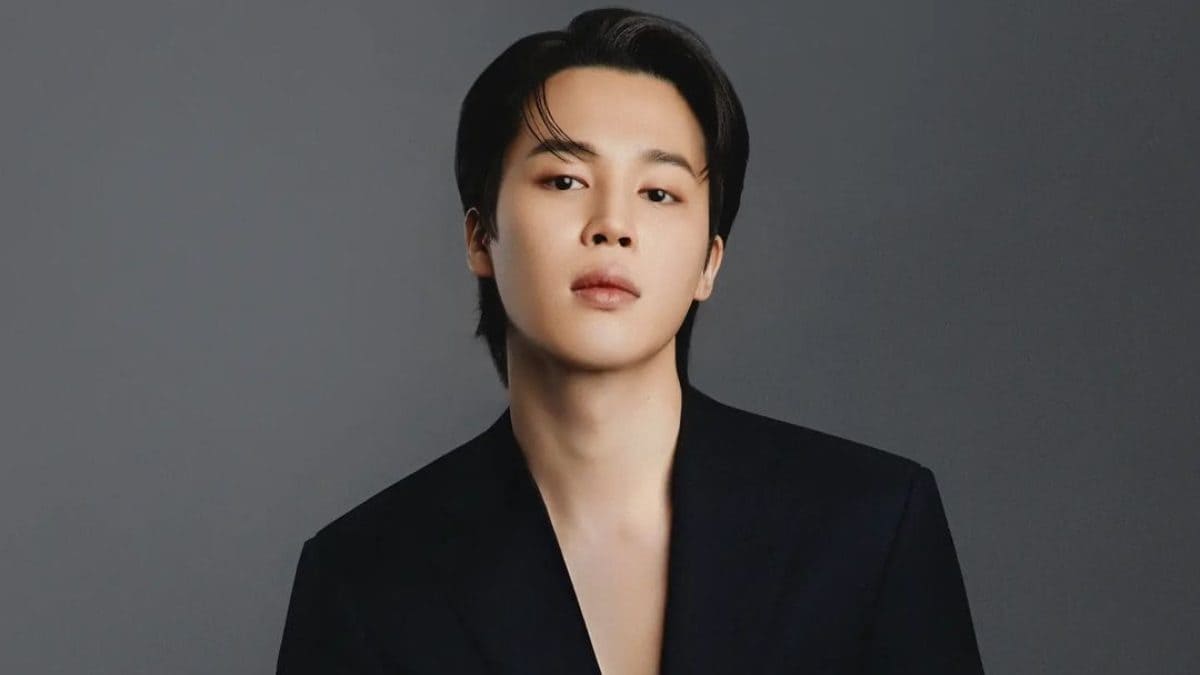 Apr 11, 2023
BTS ARMY Demand Transparency After Jimin's Like Crazy Drops From Billboard Chart
Published By: Dishya Sharma
Last Updated: April 11, 2023, 21:25 IST
BTS singer Jimin released his song Like Crazy last month.
A week after topping the Billboard Hot 100 chart, Jimin's song Like Crazy crashed out of the top 10 list this week.
The K-pop sensation, BTS, has been breaking records and shattering expectations for years, and their latest achievement is no different. Park Jimin, one of the group's members, made history by becoming the first Korean soloist to hit number 1 on the US Billboard Hot 100 with his latest release, Like Crazy. However, the celebrations were short-lived, as the song quickly fell off the top 10 list in the second week, leaving members of the ARMY upset.
Fans took to Twitter to express their disappointment, alleging that Billboard has filtered streams for Like Crazy and deleted more than 100 thousand sales. Although the song continues to rank in the top 5 on the global list by Billboard, the ARMY is not happy with the US music charts for allegedly filtering sales without a clear explanation.
Forbes released sales figures for Like Crazy, which suggest that it sold less than 15,000 units, while it was supposed to have sold around 120,000 units, reported Koreaboo. This significant discrepancy had fans wondering where the other 100,000 units had gone.
Moreover, ARMYs quickly noticed that Billboard seemed to have changed the rules regarding artist ratings, and found it strange that it happened as soon as Jimin released his album. While the charts had already implemented changes earlier about bulk buying, it was only focused per week rather than as a whole. The frustrated BTS fans have been venting their anger online, trending powerful phrases after calling out Billboard for their lack of respect for BTS and Jimin.
"Jimin's 'Like Crazy' charts at #45 on this week's Billboard Hot 100. We're so proud of Jimin and what he has accomplished, despite everything. We should be proud of ourselves as well. We demand transparency," wrote an ARMY. Another tweet read, "We need an explanation Billboard What kind of rule change is it when it literally only affects one (1) person currently on the charts? Respect Jimin. Respect BTS." "Push is not called free fall. Acting like it wasn't you changing the rule overnight just so that his 90% sales can get deleted. It was your pre-planned sabotage. Respect Jimin. Respect BTS," added another.
Despite the controversies, Jimin's achievement is still noteworthy, and he continues to captivate his fans with his incredible talents. One thing is certain: BTS and their ARMY are not giving up, and their unwavering support for each other will continue to make history in the world of music.
Read all the Latest Movies News, Entertainment News
Disclaimer: This story is auto-aggregated by a computer program and has not been created or edited by filmibee.
Publisher: Source link