Gossips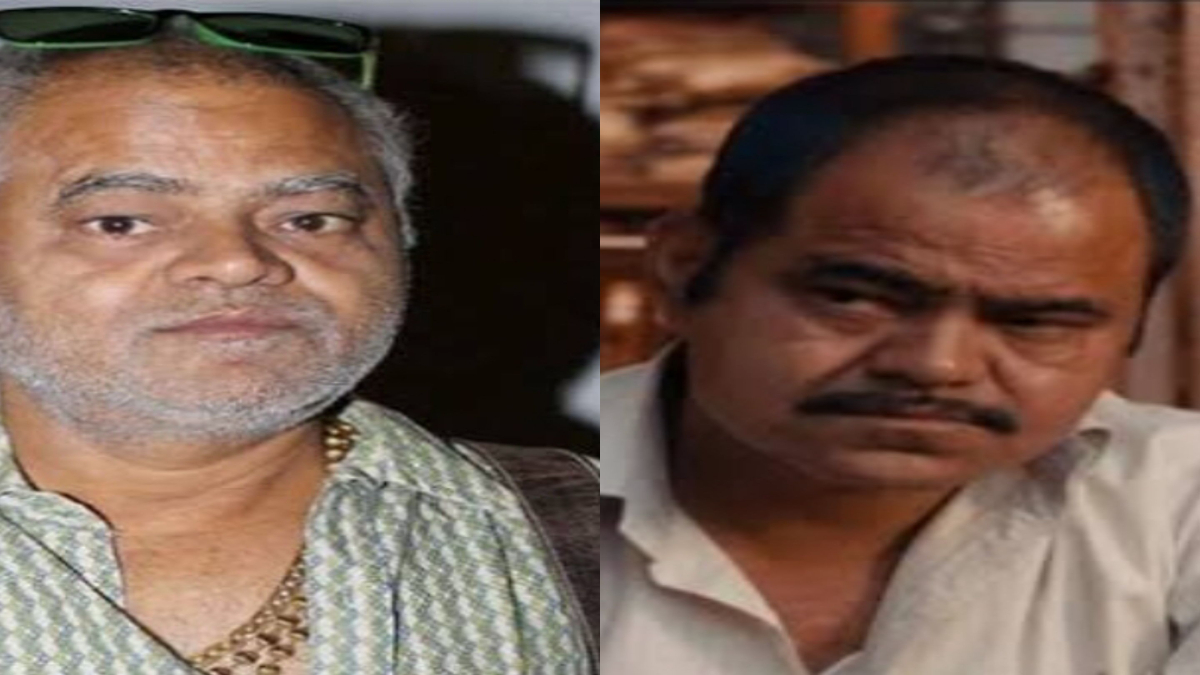 Apr 15, 2023
'Bollywood Should Be Renamed As Indian Cinema'; Says Actor Sanjay Mishra In Ujjain!
In a discussion session, Mishra expressed the need to remove the term Bollywood and unite under the name Indian Cinema.
Sanjay Mishra, a renowned Bollywood actor, recently expressed his opinion on the Indian film industry. During the discussion session of Central India's largest short film festival, he emphasized the need to remove the term "Bollywood" from the country's film industry and replace it with the singular term "Indian cinema." Mishra stated that the two films that recently won an Oscar were not from Bollywood or Tollywood but from India and Indian cinema.
Occasion
The festival, organized by Vishwa Samvad Kendra Malwa and Ujjaini Short Film Festival Committee, concluded at Kalidas Sanskrit Academy after screening a total of 45 films over two days. The festival provided an excellent platform for emerging filmmakers to showcase their talent and connect with industry professionals. Through the festival, the participants received feedback from experts and learned valuable skills to improve their storytelling abilities.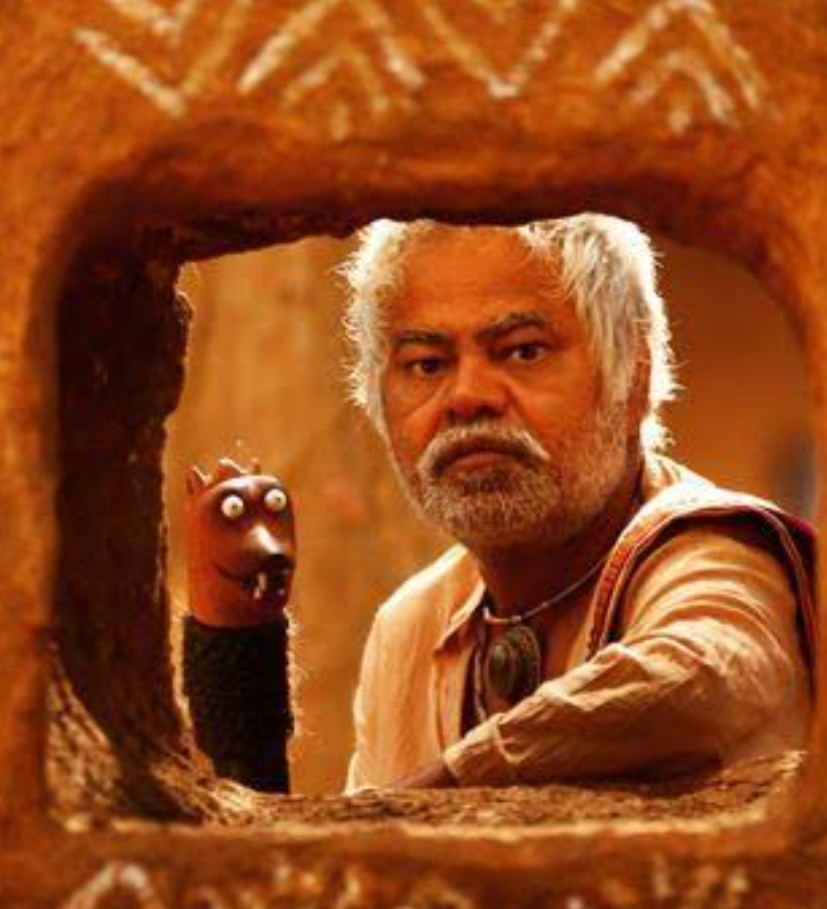 In the discussion session, other film industry professionals also shared their views. Producer and director Vinod Tiwari mentioned the lack of Indian culture in Bollywood films, while Rajan Agrawal, a film writer, gave tips on scriptwriting. The festival also offered awards to the best films and performances, and the winners were recognized for their excellent work.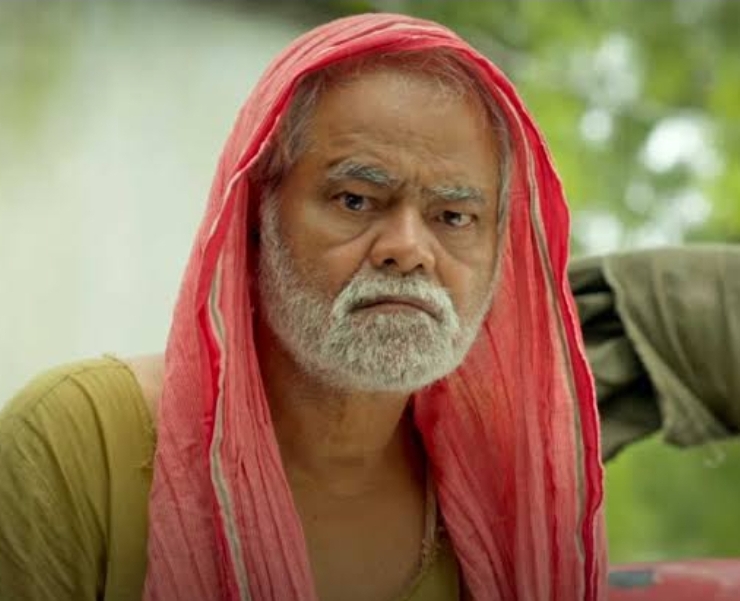 The Short Film Festival not only celebrated the art of filmmaking but also highlighted the role of cinema in driving social change. By addressing pressing social concerns, such as discrimination, poverty, and gender inequality, the festival inspired audiences to take action towards creating a more just and equitable world. Overall, the festival emphasized the power of cinema to spark important conversations and contribute to the growth of Indian cinema.
Disclaimer: This story is auto-aggregated by a computer program and has not been created or edited by filmibee.
Publisher: Source link