Popular singing reality show Indian Idol enjoys a huge fan base. The show which is Indian adaptation of the British show Pop Idol first aired in 2005. The maiden season saw Abhijeet Sawant winning the title and Amit Sana ending up as the 1st runner-up. Now, after 19 years, Amit has made shocking claims against the channel and the show.
Amit Sana says Abhijeet Sawant won Indian Idol due to political influence
In an interaction with Siddharth Kannan, Amit Sana claimed that the channel was partial towards Abhijeet Sawant. Amit revealed that they had blocked his voting lines two days prior the finale day of Indian Idol 1 to make Abhijeet Sawant win. The singer added that it cannot get blocked on its own.
Amit further alleged that said that Abhijeet won Indian Idol due to 'political influence.' He stated, "Things started turning in Abhijeet's favour after Shilpa Shetty praised Abhijeet for his smile in one of the episodes. People began taking him seriously only after that."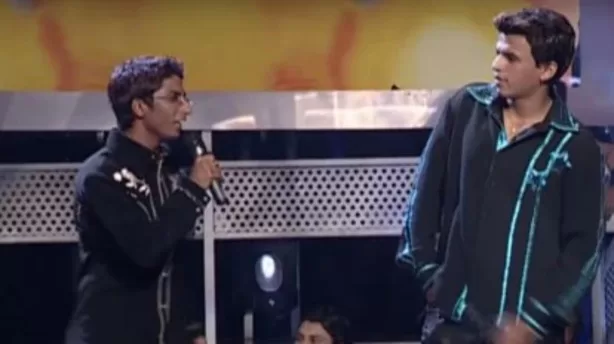 However, after bringing up the matter almost two decades later, Amit Sana apologised to Abhijeet Sawant as he shares a friendly relationship with him till today.
Abhijeet has retorted to Amit's accusations by calling him 'naive'. He quoted, "I feel it is his people who conveyed such things to him. So, it can be sentimental also or their own opinion also. The entire India was voting for us. How is it possible that one of us was receiving votes and the other one wasn't? Indian Idol 1 was also monitored by the international team. I find it unfair to discuss such matters now."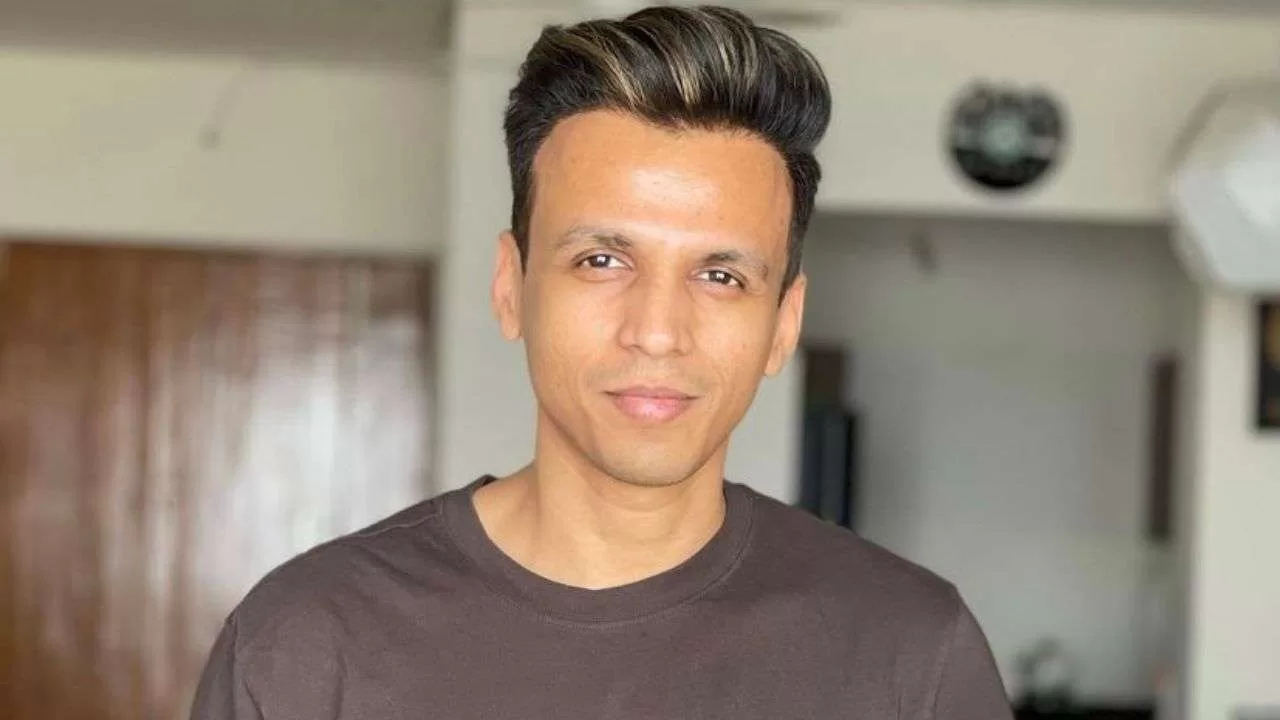 About Indian Idol
Indian Idol Season 1 witnessed Abhijeet Sawant, Amit Sana and Rahul Vaidya as the three final contenders for the trophy. The show is currently running its fourteenth season. Kumar Sanu, Shreya Ghoshal and Vishal Dadlani are forming the judging panel of the present instalment. It airs on Sony Entertainment Television.