Gossips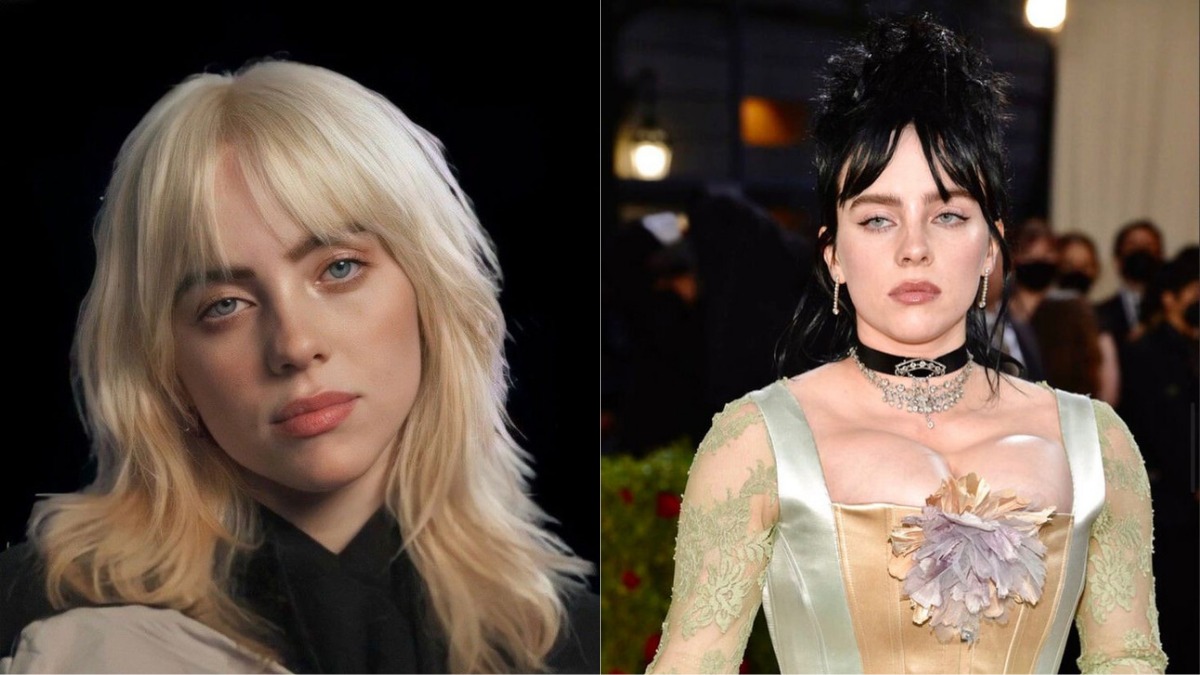 Jan 6, 2023
Billie Eilish Opens Up About Her Hypermobility Diagnosis; "My Body Was Gaslighting Me For Years"!
In a recent interview, Billie Eilish revealed how her body image issues had been gaslighting her for years. Scroll down to find out more.
Billie Eilish has achieved phenomenal and incredible success at such a young age. She is the youngest artist to begin producing music for a James Bond film, and at the age of 21, the singer is only breaking and breaking records.
Billie Eilish admitted to hating herself and having a strained relationship with her body throughout her adolescence. In a recent interview with Vogue for the magazine's first-ever video cover, Eilish revealed her struggles with 'body image issues,' and how it deceived her for years before she finally accepted and embraced it.
Billie is extremely popular on social media, with over 107 million Instagram followers. She is also quite active there, frequently posting pictures from her massive concerts and her pet dogs.
Billie Eilish broke her silence on her struggles with body image issues in a recent interview with Vogue, saying, "Going through my teenage years of hating myself and all that stupid s***, I've done came largely because I was angry at my body, how much pain it caused me, and how much I've lost due to what happened to it."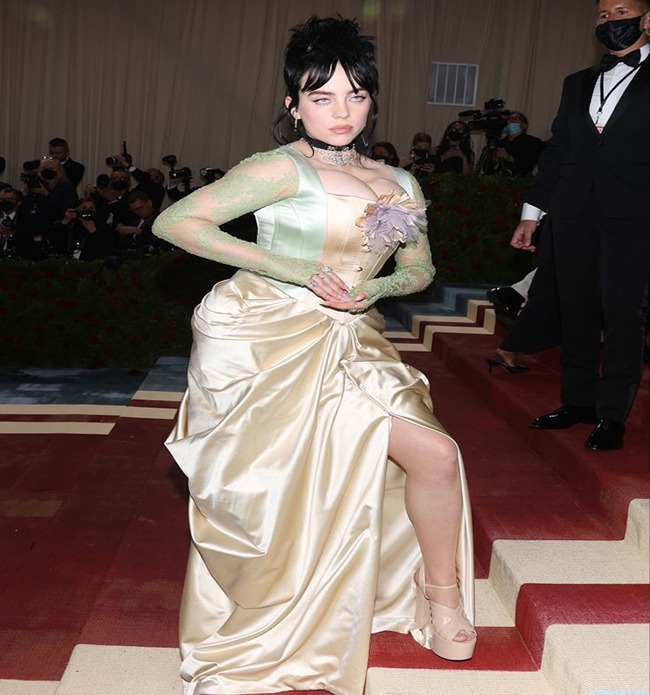 Billie Eilish suffered a hip injury at the age of 13 after suffering multiple injuries in her lower body and was later diagnosed with hypermobility. It took her years to accept her injuries and begin embracing her body while developing a new relationship with it.
"I felt like my body was gaslighting me for years," the singer said. I had to go through a period of realising that my body is actually me. And it's not after me."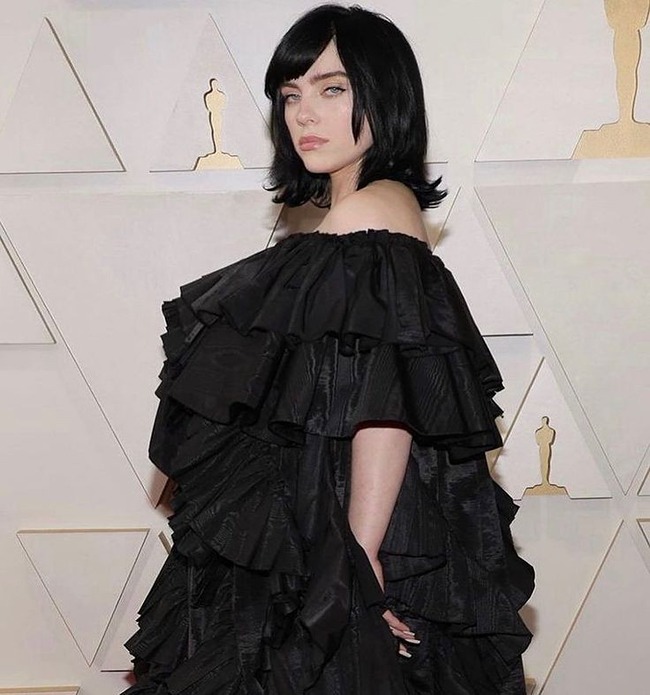 According to her, she has complicated feelings about her body, which is reflected in her song "My Future."
Billie explained that she was too angry with her body, and that after a growth plate injury in her hip, she was in a lot of pain, which changed her life.
After dealing with a variety of lower-body injuries, Eilish was eventually diagnosed with hypermobility, a syndrome in which an individual's joints are overly flexible, causing them to bend more than they should, which can be painful.
During the interview, Eilish's mother, Maggie Baird, also discussed her daughter's diagnosis and stated that treatments that were beneficial to others "like certain types of massage or chiropractors" could be harmful to Eilish.
In such a case, the Grammy-winning singer was forced to abandon her dancing career in favour of music, and she revealed that the injury resulted in a beautiful discovery in her life. However, this is not the first time the singer has spoken about her body, as her fashion and body image issues have been a source of discussion for quite some time.
Eilish discussed her "terrible relationship with her body" in an interview with The Guardian in 2021. She previously stated that she must "disassociate from the ideas she has of her body" during performances or her performance will suffer.
"I got injured right after we made Ocean Eyes, so music kind of replaced dancing," Eilish said of the timing of her injury.
Disclaimer: This story is auto-aggregated by a computer program and has not been created or edited by filmibee.
Publisher: Source link