Gossips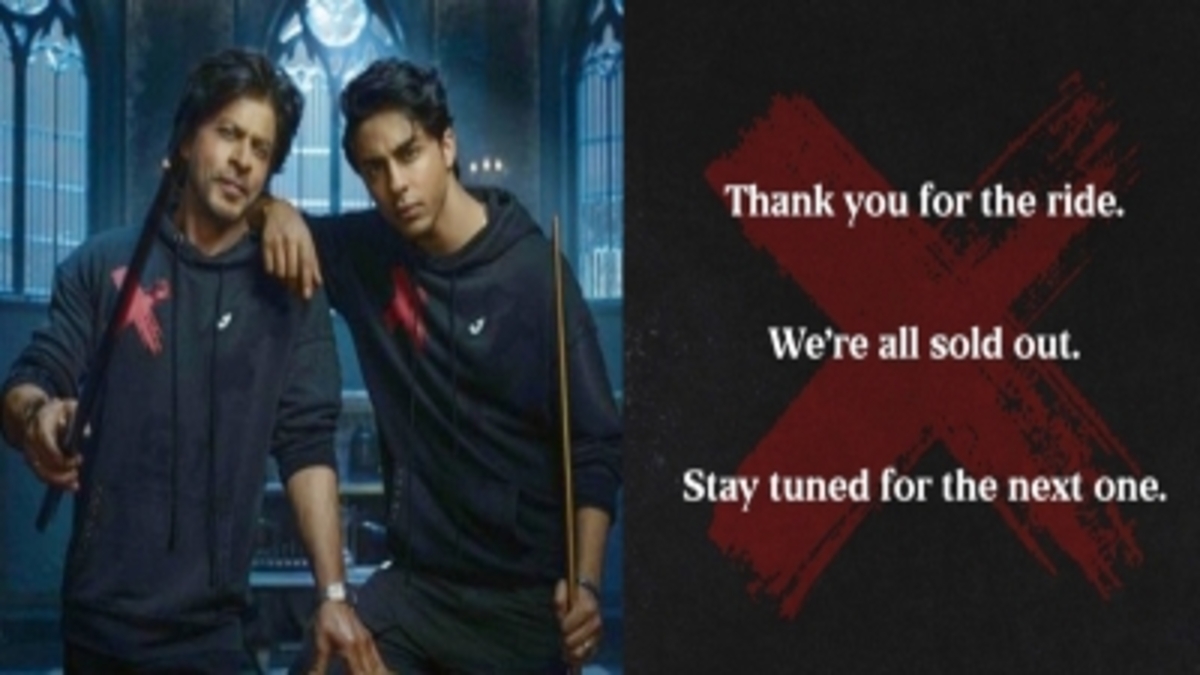 May 3, 2023
Aryan Khan's D'YAVOL X Brand Sells Out in a Day, Faces Backlash For High Prices!
Bollywood's Superstar, Shah Rukh Khan, is a well-known name in the film industry, and so is his son Aryan Khan. Aryan recently launched his luxury streetwear brand, D'YAVOL X. Despite criticism for its steep prices, the luxury brand garnered significant attention, and the limited-edition clothing items quickly sold out within the first day of their release.
The backlash against Aryan Khan's marketing skills
It was intriguing to see that despite Aryan receiving criticism for his marketing abilities, netizens flocked to the internet store to buy the collection. Some even speculated that he might have sold the entire collection to his family members. However, the fact remains that Aryan's brand became an instant hit, proving that his business acumen is more vital than what his critics had expected.
Shah Rukh Khan congratulates his son on the brand's success
Shah Rukh Khan, a pleased father, congratulated his son on the brand's success on his Instagram stories. His supportive nature towards his children's achievements is a well-known fact, and this time was no different. Aryan, on the other hand, acknowledged the overwhelming response and thanked his fans for their support.
Criticism of the brand's high prices and limited audience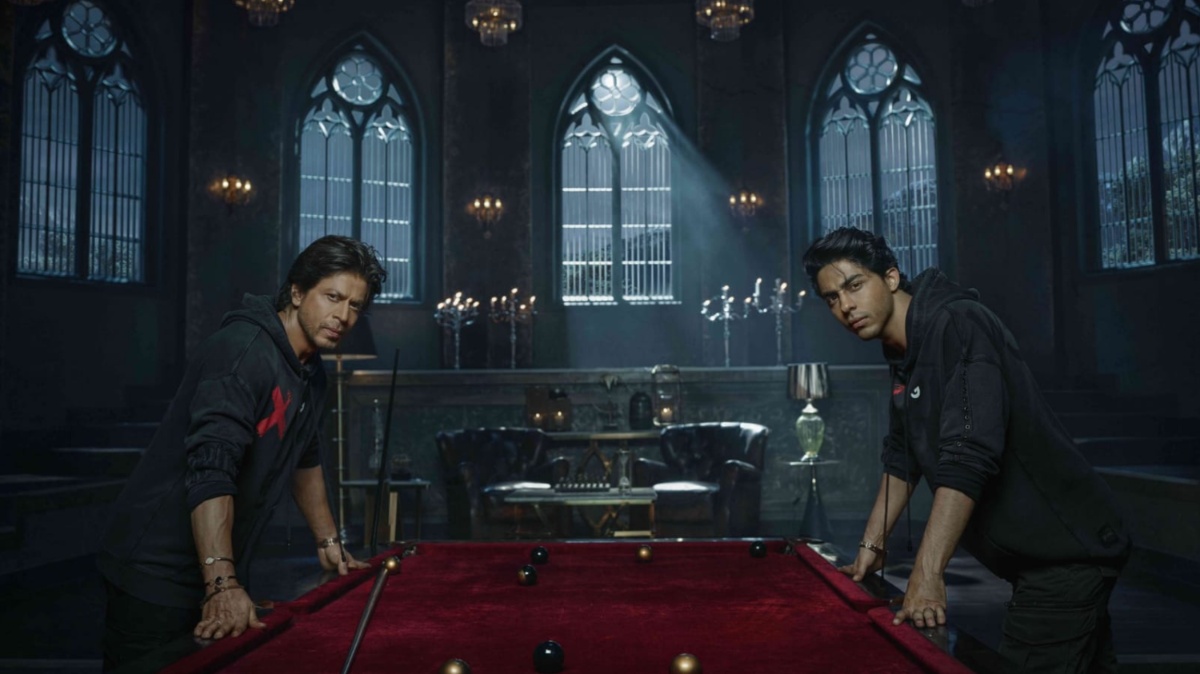 However, amidst all the hype, some netizens could not overlook the steep prices of clothing items, which led to a backlash. They criticized the brand for catering only to the elite and disregarding the middle-class audience. The criticism was not limited to the high prices; some even pointed out that the clothing designs were not unique and the prices were unjustified.
Aryan Khan's achievement at a young age is commendable
While Aryan's brand has received mixed reactions, it cannot be denied that his achievement at such a young age is commendable. The fact that he sold out his collection in a day shows a market for luxury streetwear, and Aryan has the potential to make it big in the fashion industry. It would be interesting to see what his next move is and how he plans to cater to a broader audience in the future.
To sum up, the launch of Aryan Khan's luxury streetwear brand, D'YAVOL X, caused a stir due to its steep pricing, but it still sold out entirely within a single day. While some netizens trolled Aryan for his marketing skills, his supportive father, Shah Rukh Khan, quickly congratulated him on the success. The brand's prices, however, received backlash, indicating that it needs to cater to a broader audience to make a mark in the industry. Overall, Aryan's achievement at a young age is impressive, and it remains to be seen how he takes his brand forward.
Disclaimer: This story is auto-aggregated by a computer program and has not been created or edited by filmibee.
Publisher: Source link