Movies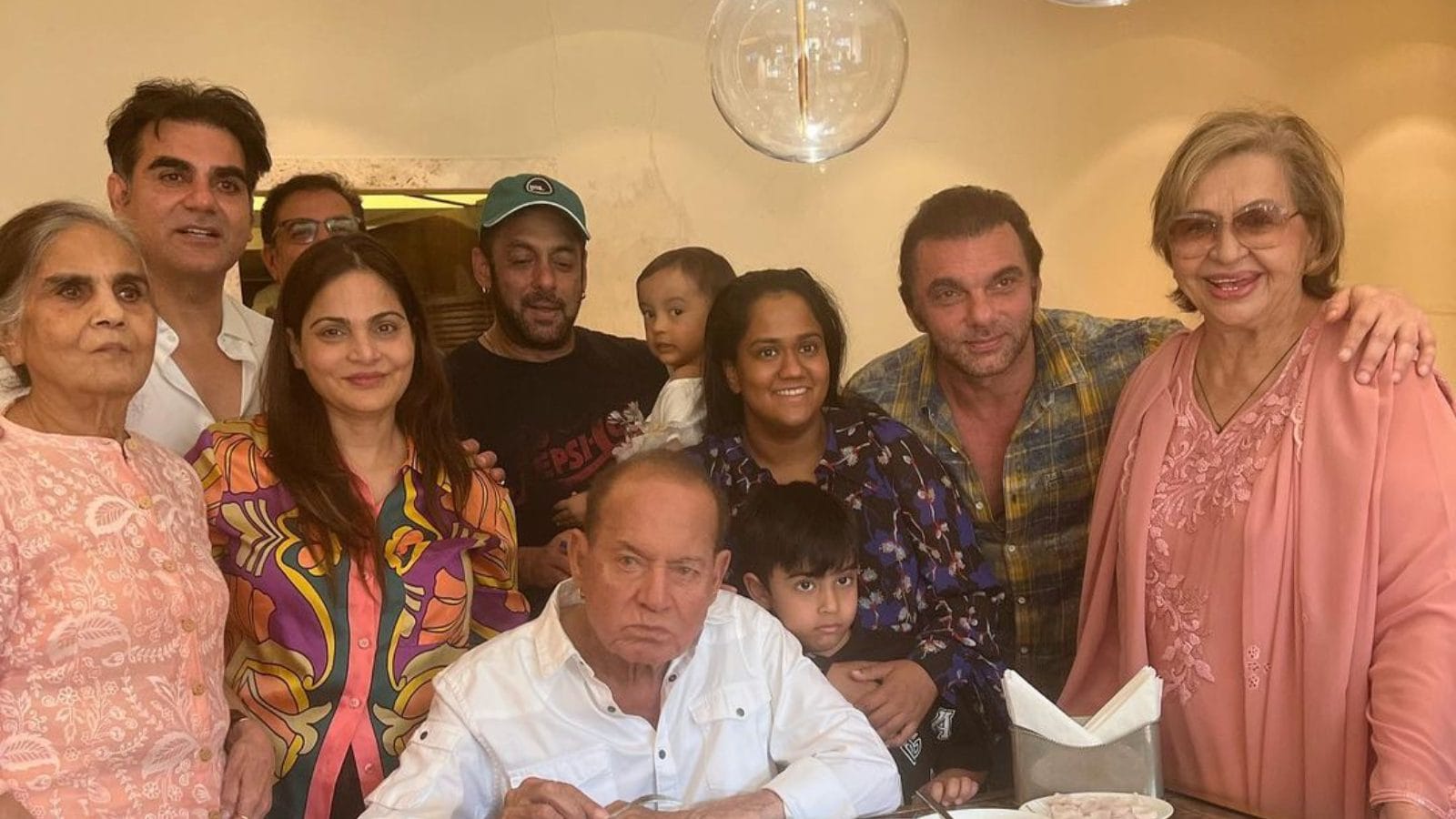 Mar 2, 2023
Arbaaz Khan On Salim Khan's 'Emotional Accident Relationship' With Helen, Says Was 'Difficult' For Salma
Last Updated: March 02, 2023, 15:17 IST
Arbaaz Khan says it was 'difficult' for mom Salma Khan when Salim Khan married Helen.
Salim Khan married Helen while being married to Salma Khan, Salman Khan, Arbaaz Khan, and Sohail Khan's mother.
Actor-host Arbaaz Khan opened up about his father Salim Khan's relationship with Helen and the impact it had on Salma, Salim's first wife. It is no secret that Salma Khan married Helen when he was still married to Salma. While Salim gave the relationship and their marriage the respect it deserved, Arbaaz confessed it was difficult for his mother when Salim decided to marry Helen.
Speaking with Indian Express, Arbaaz said, "It was difficult, especially for my mom. We were all quite young then. However, we saw that my father never neglected us or kept us deprived of anything. Also, as he spoke in my interview, the relationship was an emotional accident for him. Also, most importantly, it wasn't a frivolous thing for him, he decided to give it full dignity and bring it into his life."
"It's not easy to say that these things are normal and it will work. Also, just because one such family can come together, doesn't mean it can be replicated by others. It is not an easy thing having two wives who are cordial and children who are accepting. It's a very complicated scenario and it's tough to answer what, how, and why it all worked out. But in hindsight, I think honesty and integrity made things a little easier for us," he added.
Although a difficult phase, Helen informed fans that she now shares a good bond with Salma. Appearing on Arbaaz's show The Invincibles last month, Helen said that she and Salma speak over the phone often and she even follows up with Helen when she doesn't turn up for family gatherings.
During the episode, Arbaaz pointed out that it must have been a tough phase in her life, to be with someone who was already married. Helen admitted that things were tougher for Salma Khan. "It must have been tough for your mom, she must have gone through a lot at that time. I think destiny brought me close to all of you and I must thank all of you," she added.
Read all the Latest Movies News here
Disclaimer: This story is auto-aggregated by a computer program and has not been created or edited by filmibee.
Publisher: Source link