Gossips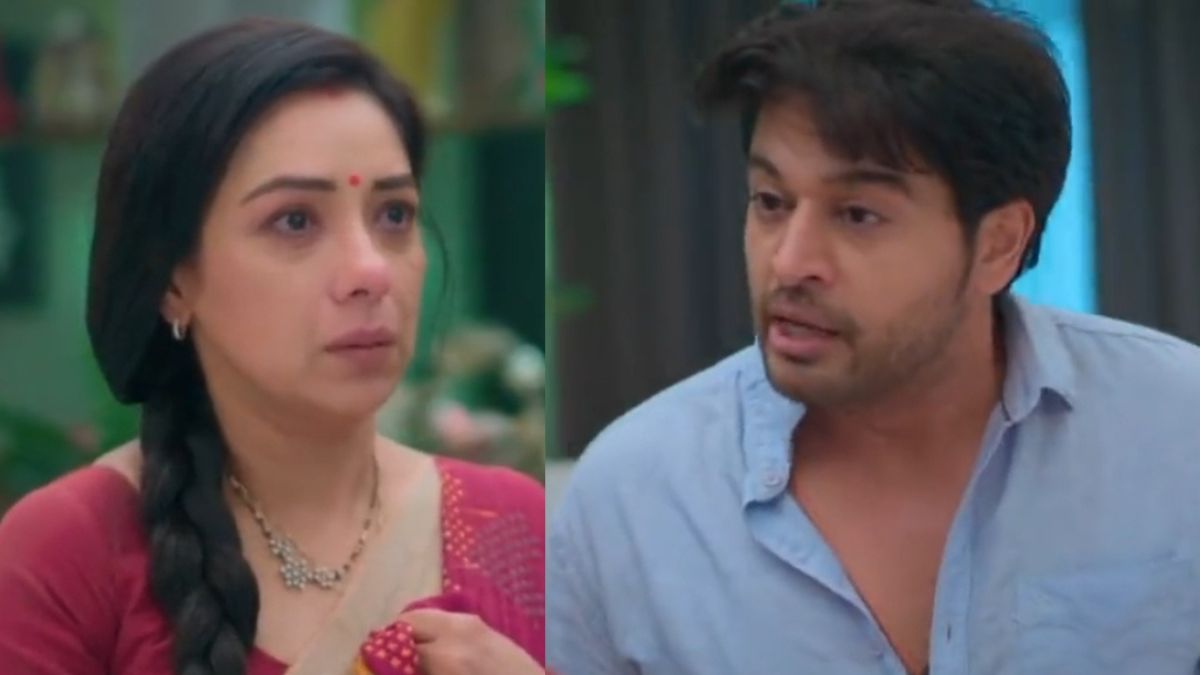 Mar 22, 2023
Anupamaa: Audience React As Anuj Breaks All Relation With Anupama, Vanraj Overjoyed!
So far in the Star Plus Anupama show, we have seen the Holi festival held at Shah's house, where the whole Kapadia family is also invited. The Kapadia family fell apart after the departure of young Anu, especially Anuja Kapadia. Everyone except Anuj goes to the Shah's house to celebrate Holi, Anupama. Now seeing his wife happy, Anuj will get angry.
Anuj gets angry on Anupama
Today's episode shows Bapuji playing songs and dancing to cheer Anupama on. Meanwhile, Anuj gets angry seeing Anupama happy. When Anupama willingly comes to pull him out, he starts yelling at her. He said that his daughter has gone and she is celebrating holi .Holi will be happy with Anu, but not for him. He angrily applies color on anupama and leaves that come out of her.
Shah family Get angry with Anuj's behavior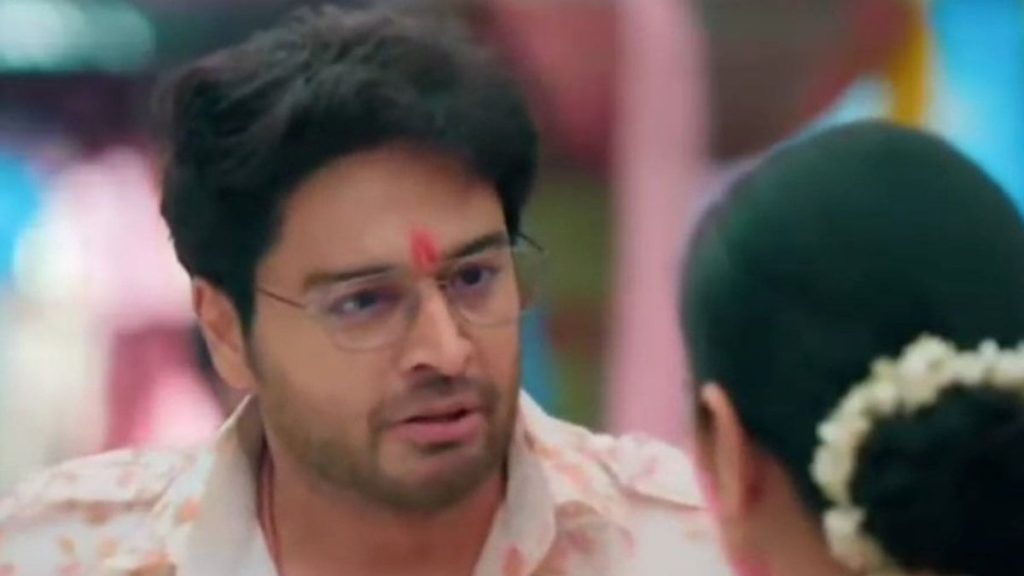 Anupama's children don't like to this behavior of Anuj . Samar says that no one can treat his mother like that. However, Anupama said that no one has the right to speak between her and her husband. Anupama starts to follow Anuj. Anuj's actions are discussed at the Shah's house, and Vanraj is overjoyed. When Kavya asks what is the reason for his happiness, he remembers that people misunderstand him, just like he did with his children. Now it is known that Anuj is also not good.
Watch promo;
#Anupamaa, now you can celebrate holi with your PARIVAAR..Happy happyy!!!!! pic.twitter.com/vIJh8UHE2P

— Aata majhi satakli🥳 (@Happiee_heart) March 22, 2023
Vanraj's way is clear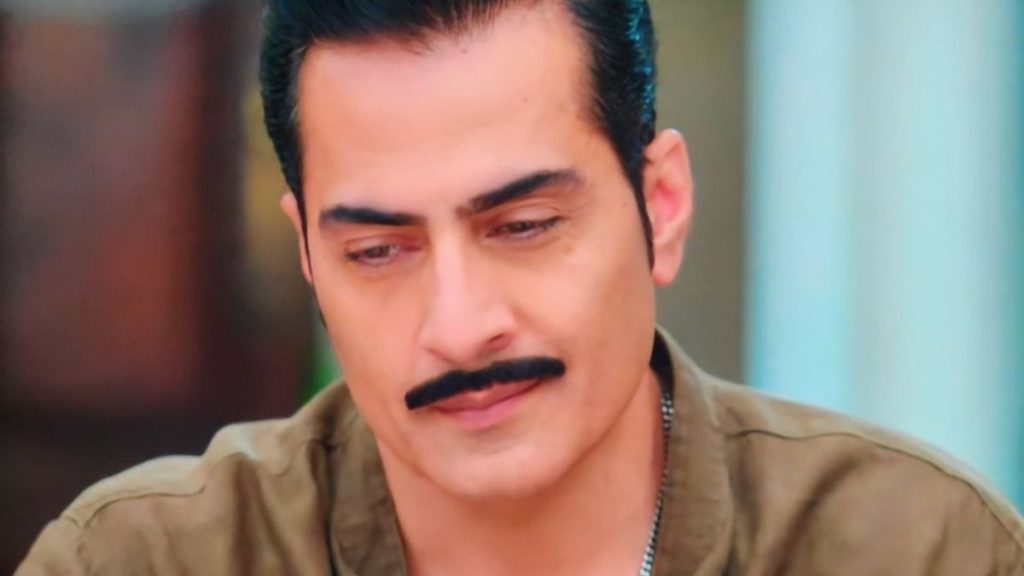 When Bapu Ji tries to go to Kapadia's house to convince Anuj, Vanraj stops him. He said that Anupama told them not to talk to each other. He said that otherwise Anuj would feel bad. But deep down, Vanraj wants more distance between Anuj and Anupama, so that the path is clear. Meanwhile, in desperation, Anuj calls little Anu, but Maya does not pick up the phone. Meanwhile, Anupama tries to talk to Anuj.
Disclaimer: This story is auto-aggregated by a computer program and has not been created or edited by filmibee.
Publisher: Source link