Gossips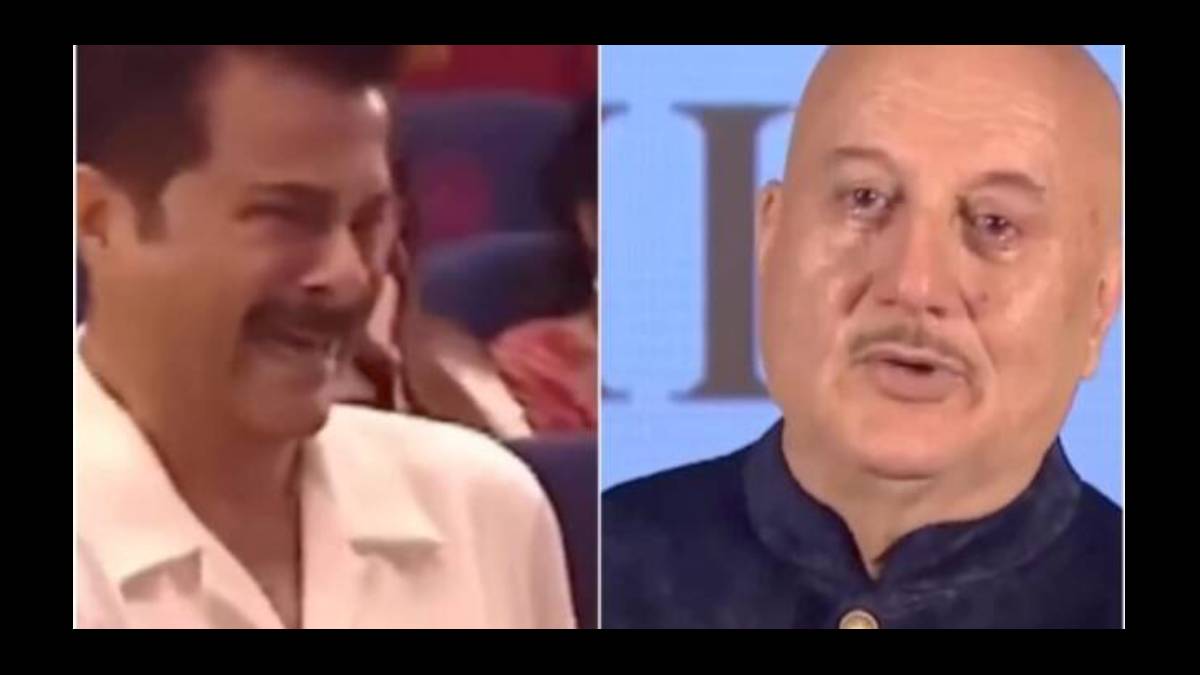 Apr 17, 2023
Anil Kapoor and Anupam Kher Breaks Down At Satish Kaushik's Birth Anniversary. Watch The Emotional Moment.
A special celebration was held by Anupam Kher in honour of Satish Kaushik's 67th birthday, and a lot of famous people were in attendance. The musical performance, dubbed "Satish Kaushik Night," also brought back happy memories for his friends and relatives of the late actor. Fans wept as they watched Vanshika, Kaushik's daughter, read aloud a letter to her father in which she described how much she misses him every day. A video from the ceremony has already gone popular on social media, showing Anil Kapoor sobbing as Anupam Kher calls him to the stage.
Anil Kapoor Becomes Emotional On Remembering Satish Kaushik
Anupam Kher addresses the audience about his most recent conversation with Satish Kaushik. He asks Anil Kapoor to come up on the stage. Anil walks down the stairs with some hesitation at first, but eventually gives up and goes back to his seat. Anil became very emotional, refuses to accompany Kher and requests that his friend continues without him. Anupam Kher breaks down when he sees him in this state and apologizes him for making him feel bad.
Anil Kapoor Shares About His Memories With Satish Kaushik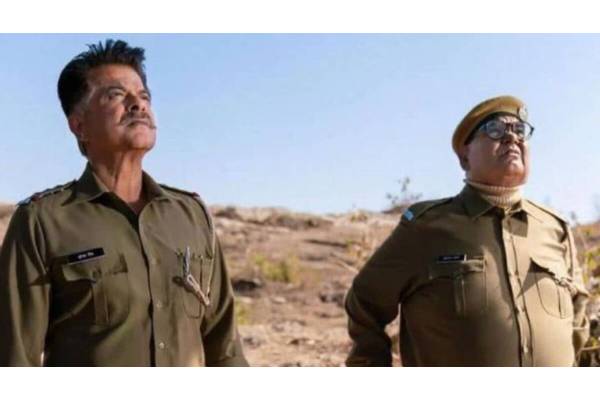 When Kaushik passed away, Anil Kapoor was not in the country. Later, at the same event, he disclosed that Satish Kaushik was ill when they were filming their most recent collaboration, Thar (2022).
When we were filming for Thar, Anil could see Kaushik wasn't feeling well, and he told him to rest and come back to set only when he felt better. Anil had such strong feelings for him. He used to say to him, "You come when it's convenient for you. You have take a break. Anil would always advise Satish to take rest when Satish said he was feeling acidic". But Sattsh was so passionate that, despite his ill health he came on set and started the film shoot. When asked why he did this, Satish replied that he was worried that he would be removed form the scene.
Disclaimer: This story is auto-aggregated by a computer program and has not been created or edited by filmibee.
Publisher: Source link