Gossips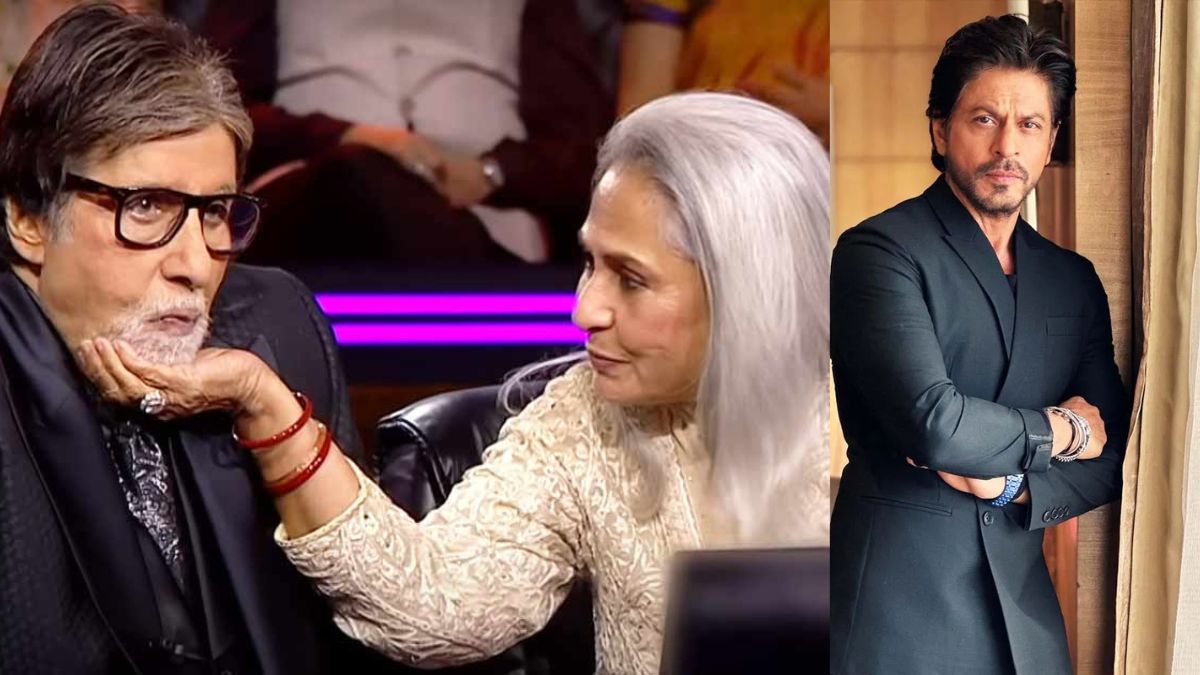 Jun 6, 2023
Amitabh Bachchan Takes A Dig At Shah Rukh's 'Height'; Latter Lashes Back At Him!
Shah Rukh Khan is renowned for his exhilarating and inspiring "words." The B-Town actor is adored not only for his inexplicable acting abilities but also for the charm and sincerity he radiates. Every person, regardless of age, looks upto their favorite actor in Shah Rukh. Shah Rukh is also well known for his friendship and regard for his elders, but it didn't stop him from lashing at those who sought to troll him for different reasons.  Lately, Shah Rukh Khan responded to Amitabh Bachchan who took a jab at his height by referring at latter's shorter wife, Jaya Bachchan.
Shah Rukh Lashed At Amitabh Bachchan For Commenting On Former's Height
Shah Rukh is known for his witty remarks and impeccable voicing concerns. Even Amitabh Bachchan was taken aback when Shah Rukh ridiculed him on live television for making fun of his height. Amitabh and Shah Rukh made an appearance on Karan Johar's programme Koffee With Karan in 2005. Amitabh swiftly responded when Karan asked him to mention one quality that Shah Rukh lacked during the rapid-fire round:  "My height."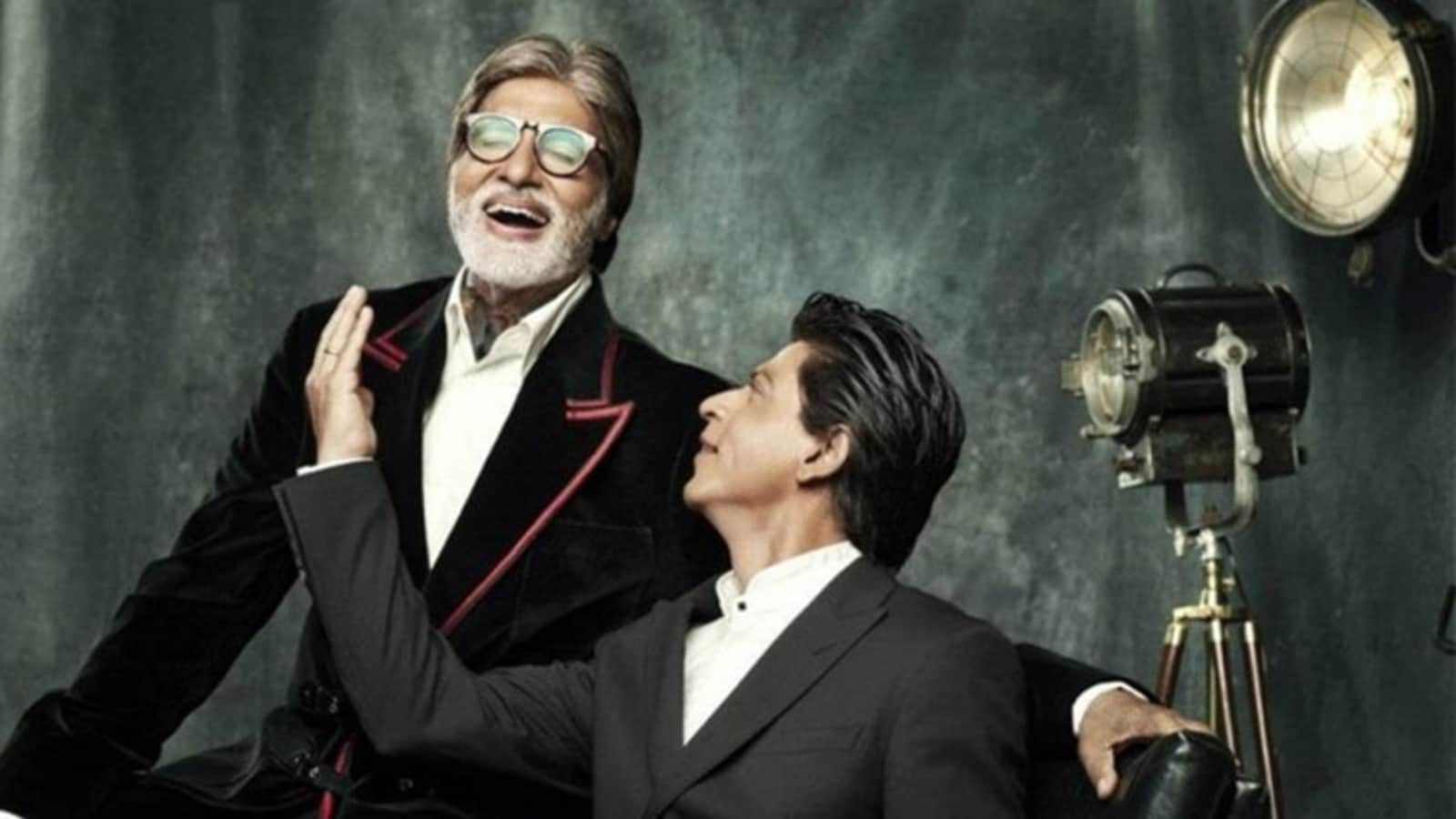 When Shah Rukh was questioned, however, the roles were switched. Oh yeah, when Karan asked Shah Rukh to list something that Amitabh Bachchan lacks, the actor immediately said, "A taller wife." Adding "Just about.. I think" made Shah Rukh's response a little light.
For the uninitiated, Jaya Bachchan, Amitabh Bachchan's wife, is approximately 158 cm (5′ 2″). Gauri Khan on the other hand, the wife of Shah Rukh Khan, is roughly (5′ 3″) tall.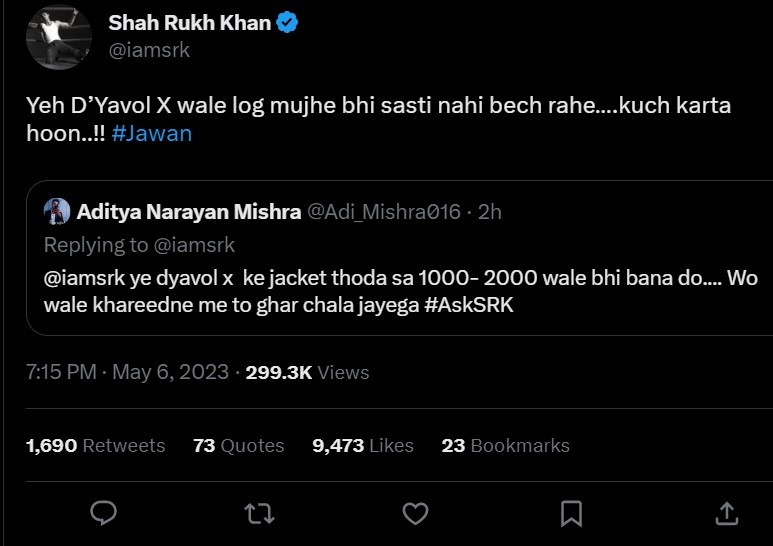 SRK's Hilarious Response At Aryan's Overpriced Clothing Brand
Well, Shah Rukh's nature is not hidden from anyone and this is not for the first time the actor has garnered attention for his befitting response. The actor once mocked his son Aryan's popular clothing brand. Shah Rukh recently organised a #AskSRK session on his Twitter account since he enjoys responding to his fans' inquiries. One user in the interaction inquired the actor about the expensive cost of his son Aryan Khan's clothing brand and asked as to if there was a more affordable alternative. In a response, Shah Rukh responded and said he himself was not sold in a cheaper rate. He'd stated:
"Yeh D'Yavol X wale log mujhe bhi sasti nahi bech rahe….kuch karta hoon."
Disclaimer: This story is auto-aggregated by a computer program and has not been created or edited by filmibee.
Publisher: Source link