Shahrukh Khan made his comeback to the big screen with Pathaan after 4 years and the fans are showing immense love for the film.
The film is on its way to becoming a blockbuster and Salman's cameo in the movie is a highlight. Let's take a look at the movies that Salman and Shahrukh did together:
The duo has starred together in several films earlier as co-stars as well as cameos. Let's take a look at these iconic films.
Shahrukh Khan and Salman Khan as Co-stars
1- Karan Arjun
Released in 1985, Karan Arjun was the first movie that starred Salman Khan and Shahrukh Khan together. The duo played brothers in the movie.
2- Hum Tumhare Hai Sanam
Hum Tumhare Hai Sanam was released in 2002 and revolved around how Gopal, played by Shahrukh Khan misunderstands the friendship between his wife Radha, played by Madhuri Dixit, and Suraj, played by Salman Khan.
Shahrukh Khan And Salman Khan Cameos
1- Kuch Kuch Hota Hai
Kuch Kuch Hota Hai is an evergreen movie starring the most loved Bollywood Jodi, Shahrukh, and Kajol. Salman made a cameo in this movie and played the role of Kajol's fiance.
2- Har Dil Jo Pyaar Karega
Shahrukh Khan also made a cameo appearance in Salman Khan and Preity Zinta's Har Dil Jo Pyar Karega and appeared in the title song of the film.
3- Om Shanti Om
Salman Khan made a cameo appearance in Deepika Padukone's debut movie Om Shanti Om opposite Shahrukh Khan. Salman appeared in the 'Deewangi Deewangi' song.
4- Tubelight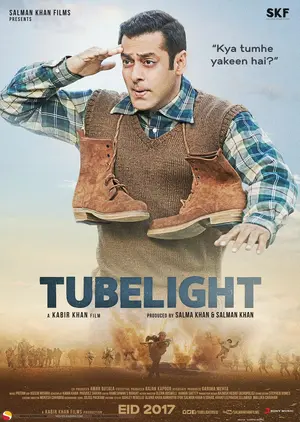 Shahrukh had a cameo in Salman Khan's 2017 release Tubelight and played the role of Magician Gogo Pasha in the movie.
5- Zero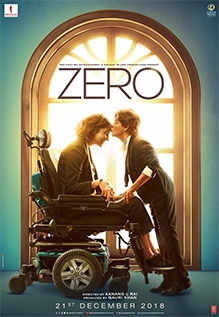 Released in 2018, Shahrukh Khan's Zero saw a cameo appearance by Salman Khan dancing to the song Issaqbaazi. The cameo received a lot of praise.
6- Pathaan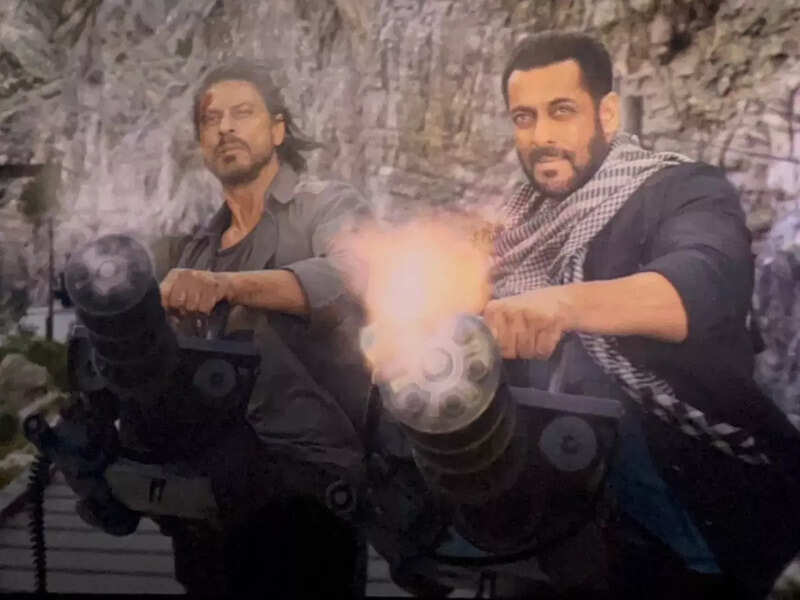 Shahrukh Khan and Deepika Padukone's latest release also see a peppy cameo of Salman Khan that the fans can't stop drooling over.
Have you watched Pathaan yet?